LAFACADE is one of the few company in the world to have exclusive expertise in conception and manufacturing of Media Facade and LED luminaries with a full custom design. 
LAFACADE teams have been working in lighting design and LED architectural lighting for over 10 years. Before its creation, they have been working together the last few years as part of Citiled company and with lighting designer offices.
Gathered around a shared passion, they know how to merge technicality with design to lead your projects to success. They master mechanical and electrical conception, interface with other building trades, creation of prototypes or norms validation. Their multidisciplinary expertise applied on Media Facade and LED lighting allow LAFACADE to deliver outstanding turnkey solutions.
LAFACADE is the privileged interlocutor for architects and lighting designers.

LAFACADE is also SCALA Certified Partner and can offer content management solutions for your Media Facades.
SCALA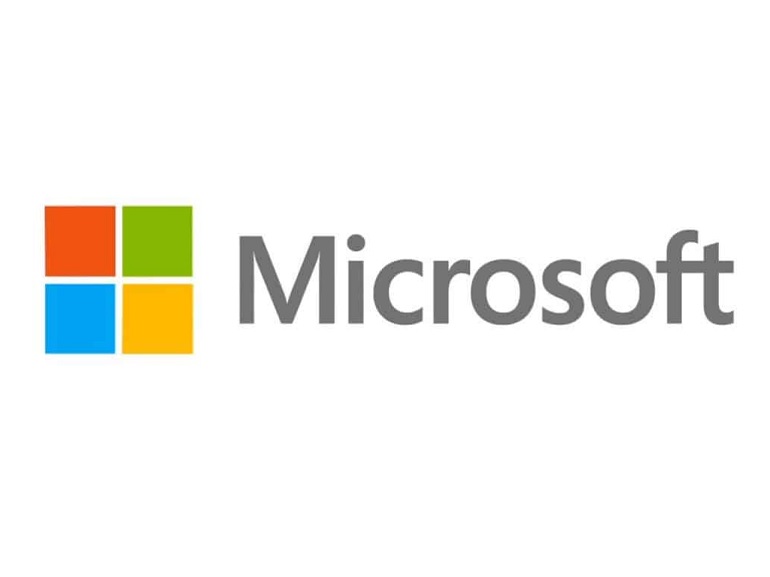 LAFACADE is MICROSOFT OEM Device Partner, for its embedded solutions and management server for Media Facades
MICROSOFT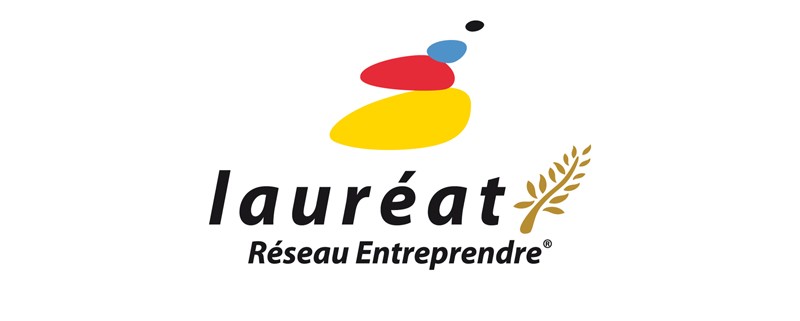 ---
LAFACADE
25 rue Sarrette 75014 Paris – France
Tel : +33 9 82 30 56 35 Fax : +33 9 83 06 56 35